GTA REALTORS® Release December and Annual 2019 Stats
GTA Real Estate Market Update by Toronto Real Estate Board
Toronto Real Estate Board President Michael Collins reported that December 2019 residential sales reported through TREB's MLS® System by Greater Toronto Area REALTORS® were up by 17.4 per cent year-over-year to 4,399. Total sales for calendar year 2019 amounted to 87,825 – up by 12.6 per cent compared to the decade low 78,015 sales reported in 2018. On an annual basis, 2019 sales were in line with the median annual sales result for the past decade.
"We certainly saw a recovery in sales activity in 2019, particularly in the second half of the year. As anticipated, many home buyers who were initially on the sidelines moved back into the market place starting in the spring. Buyer confidence was buoyed by a strong regional economy and declining contract mortgage rates over the course of the year," said Mr. Collins.
While sales were up in 2019, the number of new listings entered into TREB's MLS® System was down by 2.4 per cent year-over-year. For the past decade, annual new listings have been largely in a holding pattern between 150,000 and 160,000, despite the upward trend in home prices over the same period.
"Over the last ten years, TREB has been drawing attention to the housing supply issue in the GTA. Increasingly, policy makers, research groups of varying scope and other interested parties have acknowledged that the lack of a diverse supply of ownership and rental housing continues to hamper housing affordability in the GTA. Taking 2019 as an example, we experienced a strong sales increase up against a decline in supply. Tighter market conditions translated into accelerating price growth. Expect further acceleration in 2020 if there is no relief on the supply front," said Jason Mercer, TREB's Chief Market Analyst.
The MLS® Home Price Index Composite Benchmark was up by 7.3 per cent on a year-over-year basis in December 2019. From June 2019 onward, the annual growth rate in the MLS® HPI Composite Benchmark accelerated. The average selling price in December 2019 was $837,788 – up almost 12 per cent year-over-year. For calendar year 2019, the average selling price was $819,319 – up by four per cent compared to $787,856 in 2018.\
Retrieved from Toronto Real Estate Board Market Watch Report

GTA

MARKET REPORT

Dec

2019

$

819,700

Benchmark Price

7.26

%

Year Over Year
Ave Sold Price

$

837,788

Sold Properties

4,399

Ave Days on Market

29
DETACHED

$

961,100

Benchmark Price

8.5

%

3 years changes

SEMI DETACHED

$

760,200

Benchmark Price

11.74

%

3 years changes

TOWNHOUSE

$

610,900

Benchmark Price

24.42

%

3 years changes

CONDO

$

558,000

Benchmark Price

45.32

%

3 years changes
What's Happening This Month
Here are a few interesting events that are taking place this month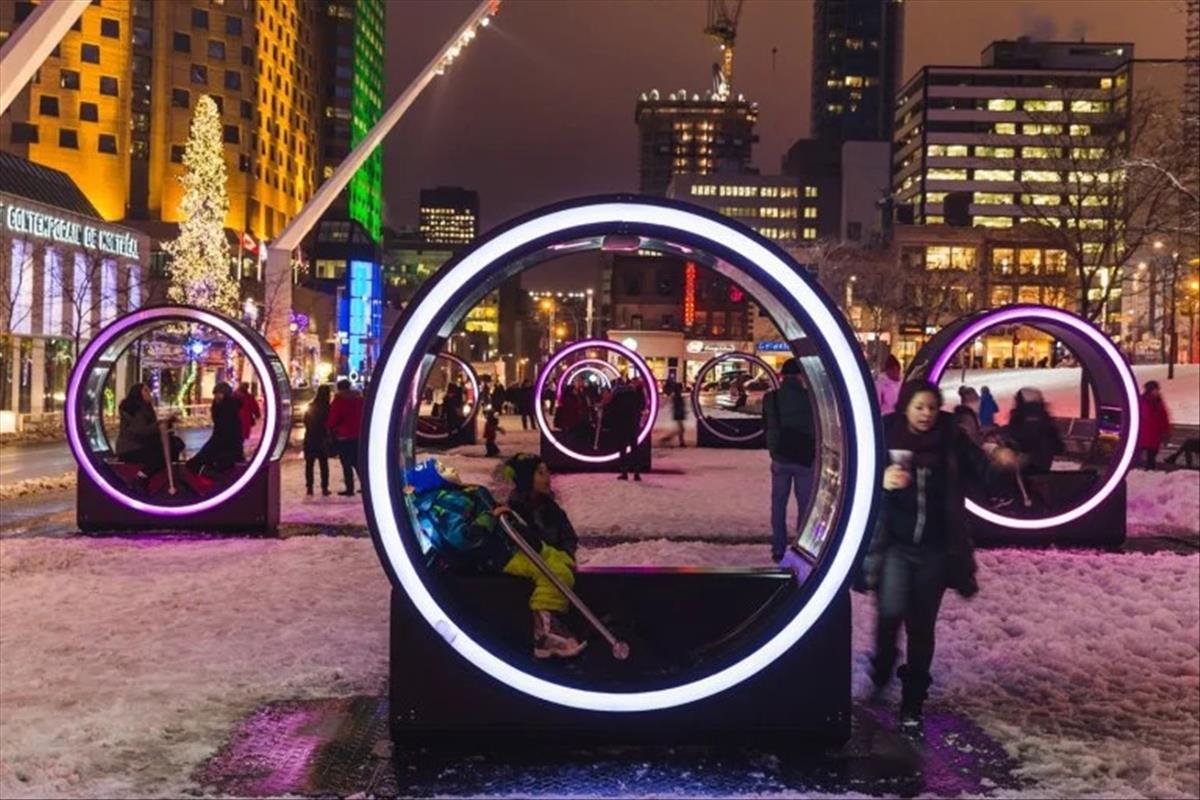 image courtesy of todocanada.ca
Winter Stations Presents: LOOP
Winter Stations Presents: LOOP is a FREE, family friendly, interactive, retro-futuristic art installation. Loop is a cross between a music box, a zoetrope (a 19th-century optical toy) and a railway handcar. The retro-futuristic machine, more than two metres in diameter, creates animated fairy tale loops. It activates when a group of people work a hand lever, revealing a lit-up image cylinder that creates the illusion of motion in the drawings.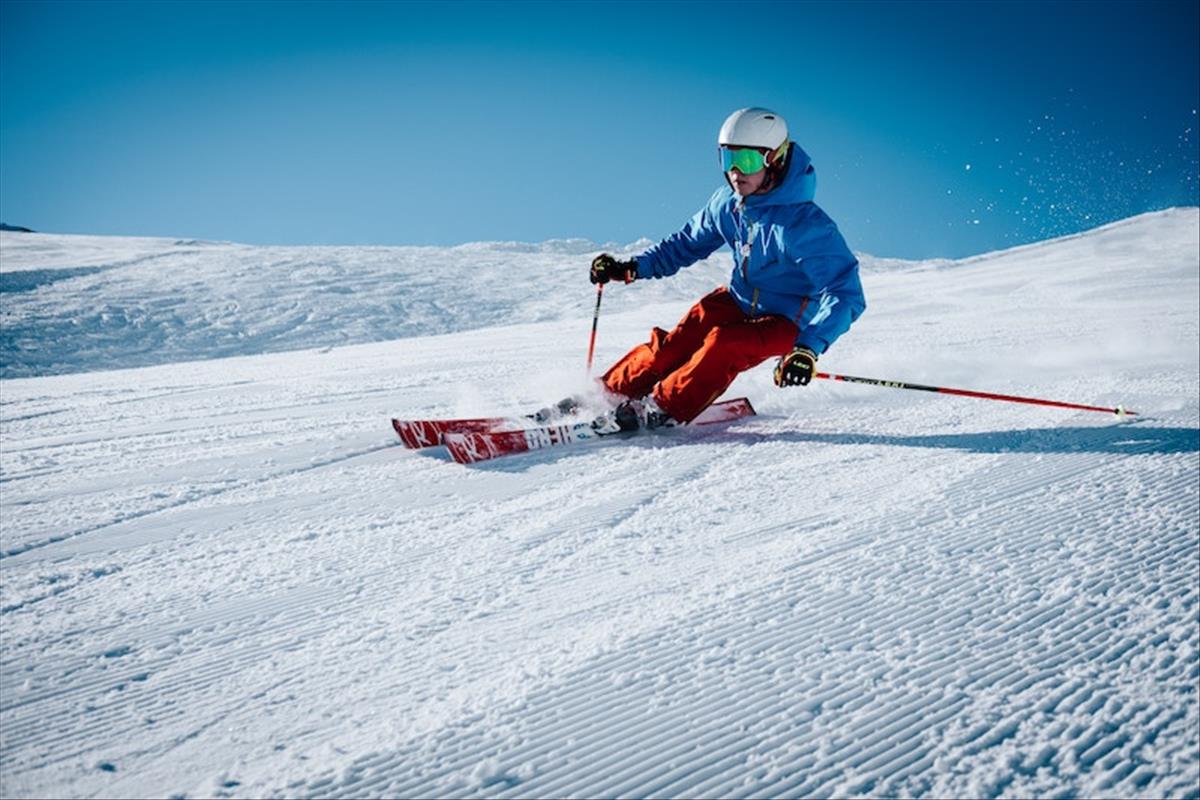 Photo by Maarten Duineveld on Unsplash
The 8 Best Places to Ski Near Toronto
You don't need to go far to get your ski or snowboarding fix near Toronto. There are many great places to hit the slopes one to two hours (or less) from the city. If you want to take advantage of the snowy weather and get some fresh air, fun and exercise on skis or a snowboard, here are eight of the best places to ski near Toronto.